Why day training?
Day training allows the pup to be out of your hair for a full day as well as giving you confidence that they will be playing, learning, and relaxing in a structured environment. Having structure in your dog's life, creates an environment for better communication and a healthier relationship between the two of you.
What do my dogs do at day training?
Day training allows your dog to get proper socialization, play time, and most of all, structure. Your dog does so much throughout the day!
During day training, your dog will be a part of:
- Pack walks
- Play time (proper socialization with at least 4 other dogs)
- 4 mini training sessions (Working on basic commands or individualized behaviors that need to be addressed)
They will also be working on:
- impulse control
- proper socialization
- calm state of mind
- household manners
- thresholds
When is day training and how does pick and drop off work?
Day training is available Monday, Wednesday, and Friday. There are only four spots available so when you know which days you want, relay that information sooner than later.
*Monday - 8:00am to 5:00pm
Wednesday - 8:00am to 5:00pm
Friday - 8:00am to 5:00pm
Drop off time is between 8:00am and 9:00am and pick up time is between 4:00pm and 5:00pm. These times are strictly enforced.
*Day training is not always offered every MWF. Follow our social media to keep up with what days are offered or contact us directly to set up your dates!
Where do I sign up?
To enroll your pup in day training, you would need to set up a meet and greet to talk more about your pup's goals, as well as get to know a little bit more about Dylan's Dog Training. Each meet and greet is about an hour and at any location you decide. After a quick meet and greet, your pup is ready to join our day training group! Click Here

Prices:
**Single day: 55$ single dog / 85$ 2 dogs
5 day training pack (single dog) - $275

10 day training pack ((single dog) - $500
5 day training pack (two dogs) - $425
10 day training pack (two dogs) - $750
**You HAVE to complete a package before purchasing single days.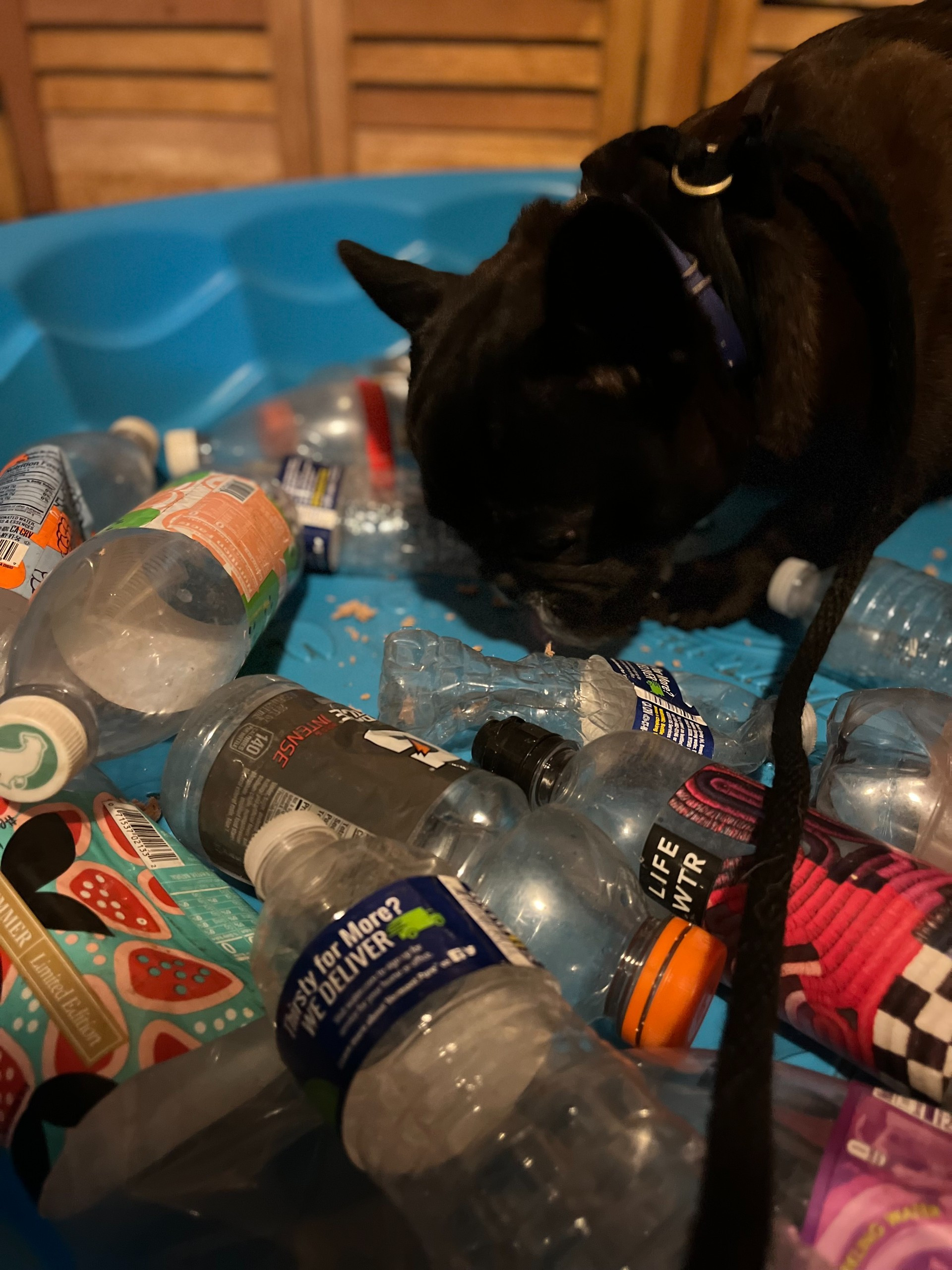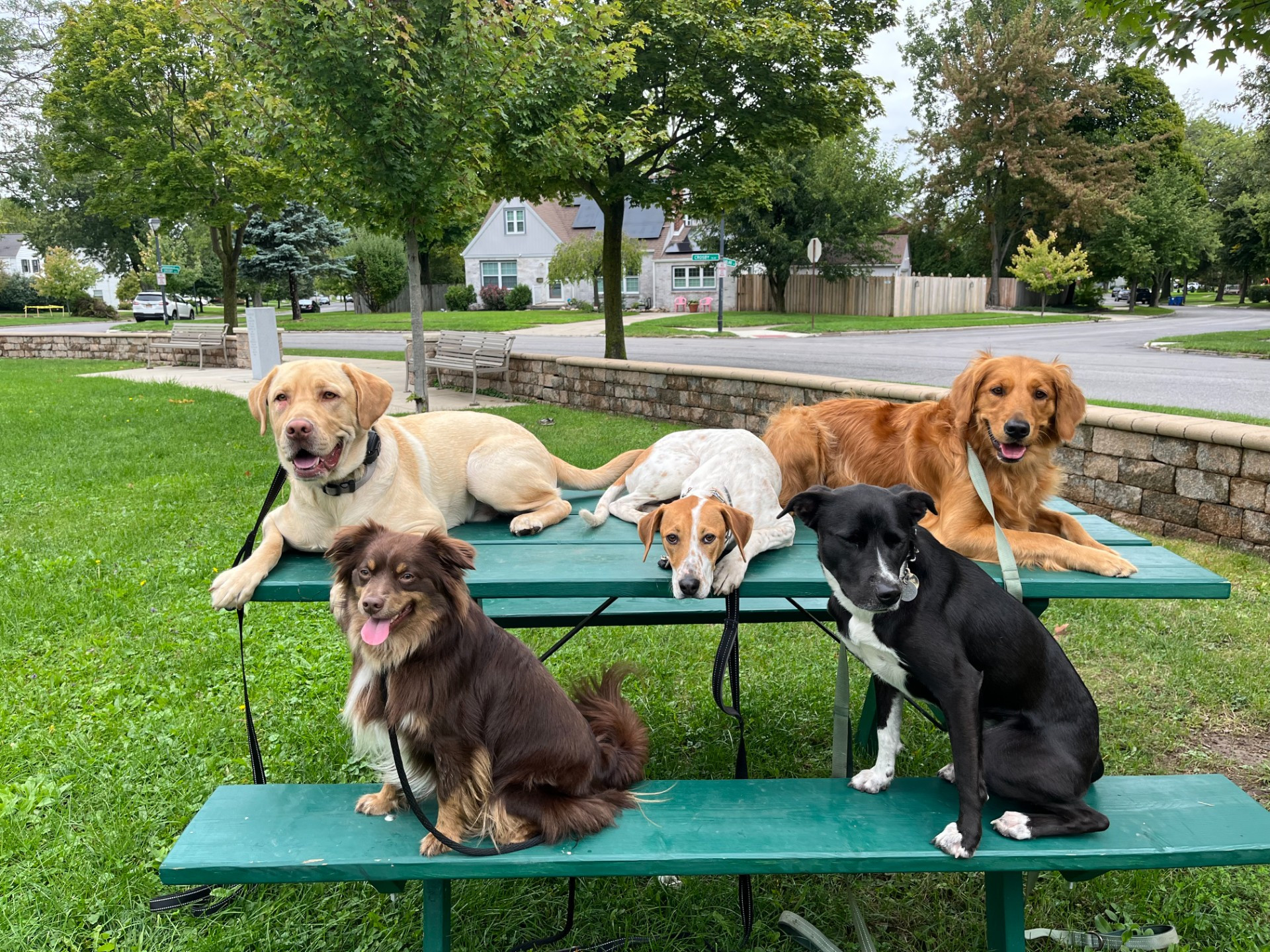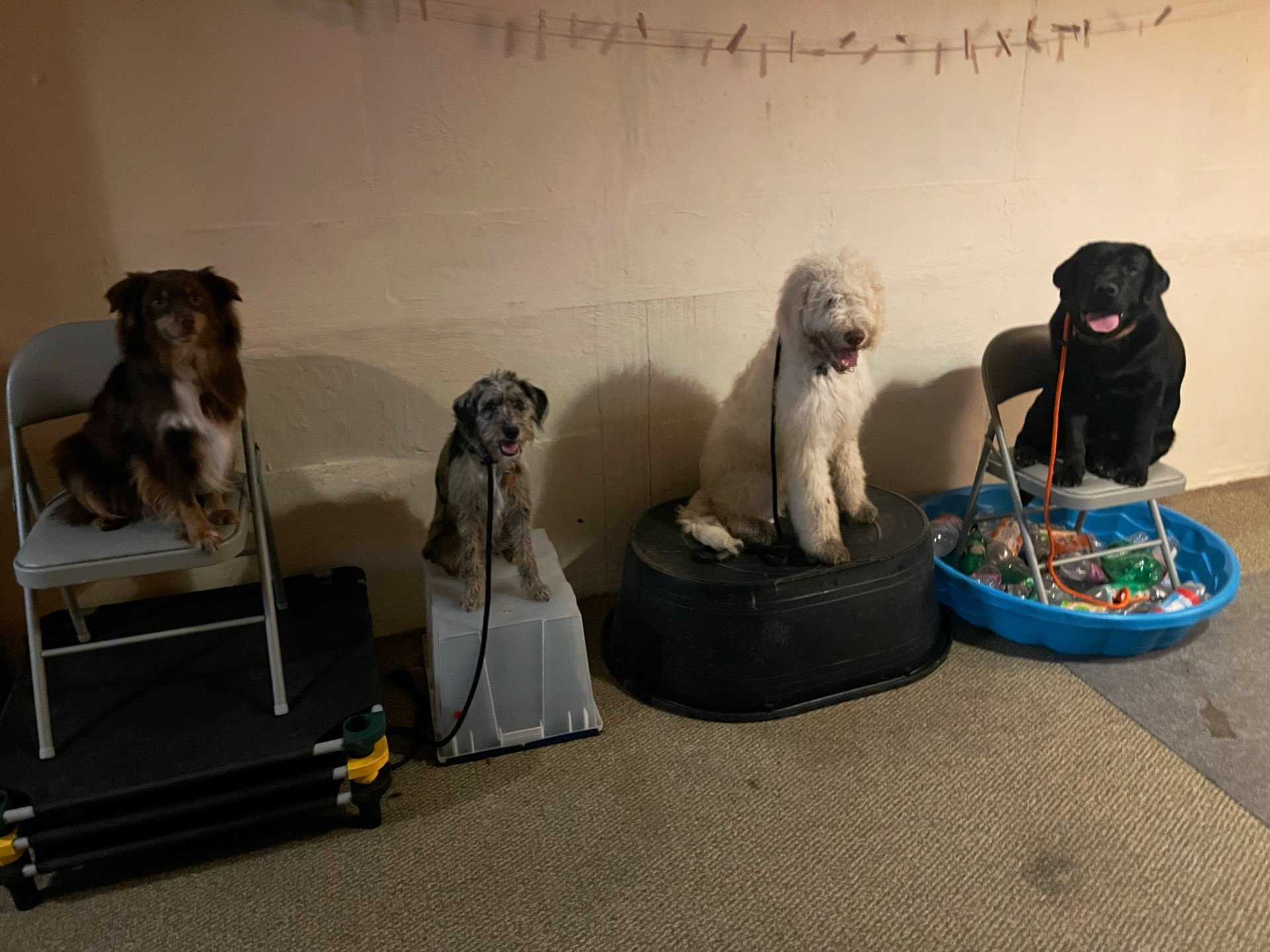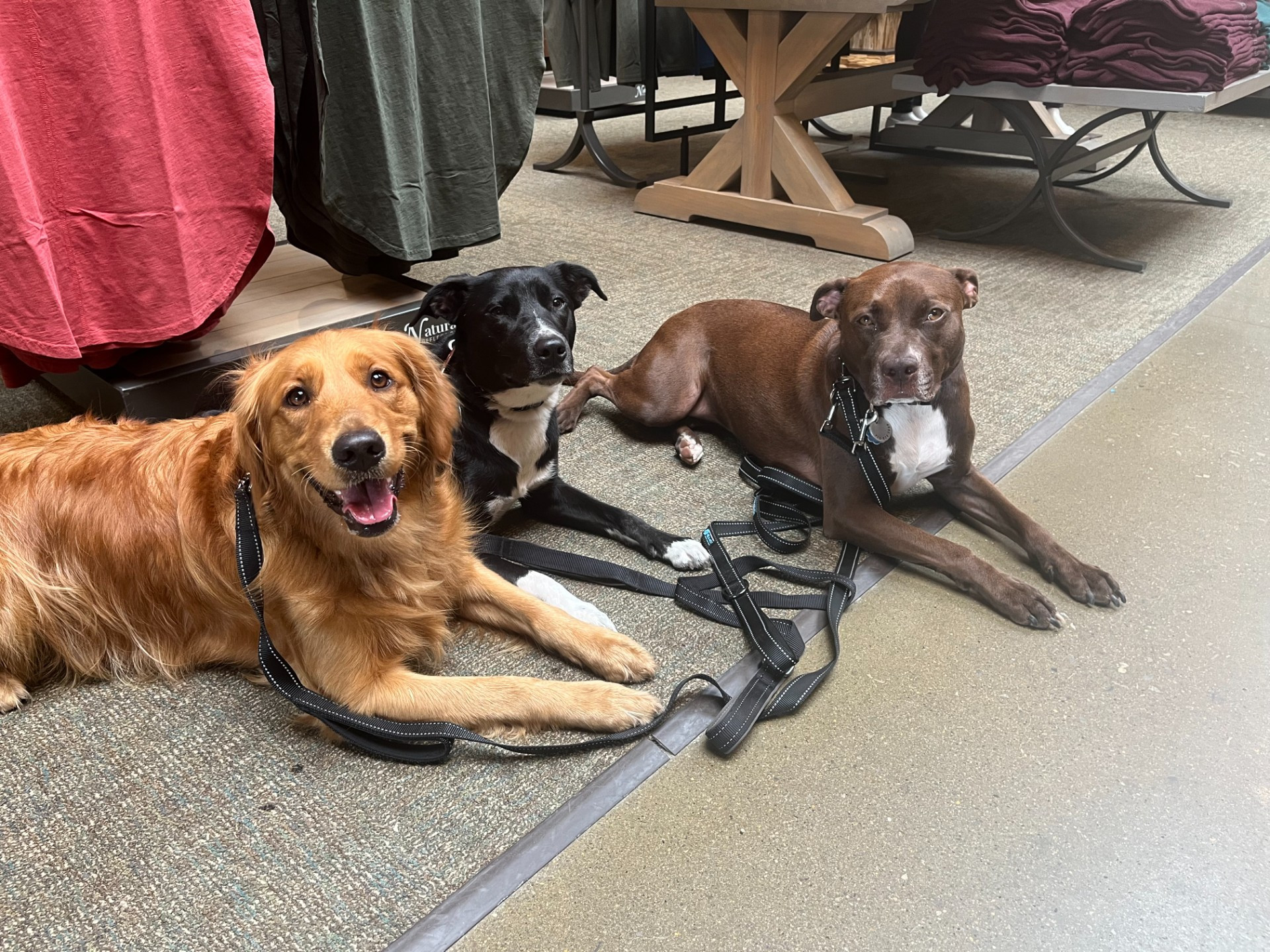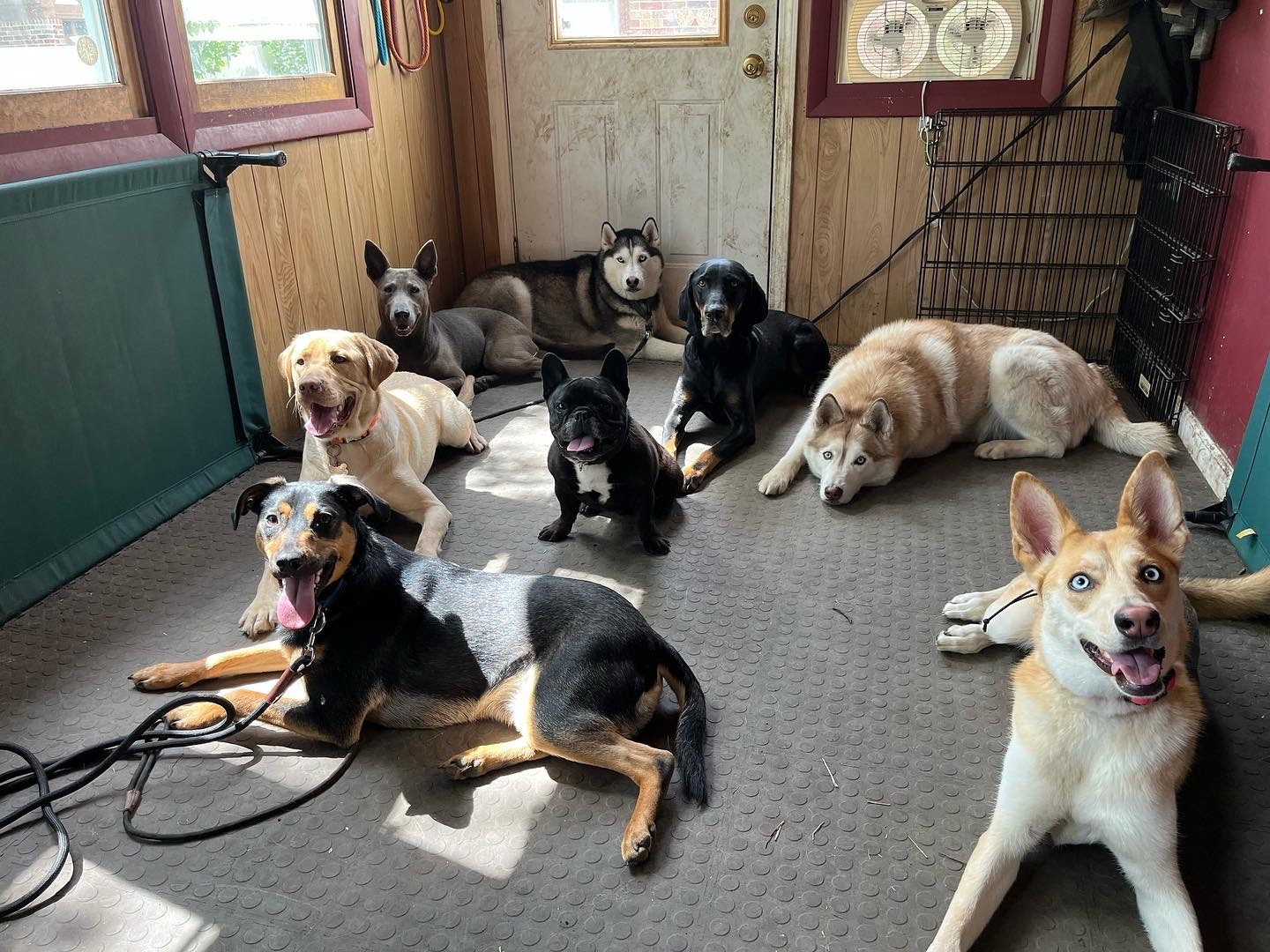 DAY TRAINING IS FULL FOR SEPTEMBER/OCTOBER
&
NOT ACCEPTING NEW CLIENTS UNTIL THE NEW YEAR FOR DAY TRAINING.